At Research First we often joke that 'every time you use a pie chart, a puppy dog dies'.
Sadly, it seems like even the threat of having the death of a puppy on your hands was not motivational enough to stem the plague of pie-chart usage! In fact, it may even have reached an all-time high.
So here 's another argument that may convince you to cease using them in your reporting. Pies simply lie!
Consider the following comparative data on sales performance.
Sure, it can be presented in any number of ways, but for the sake of the argument we'll stick with the pie chart, the table, and the bar chart.
Sales by Team - Pie Chart: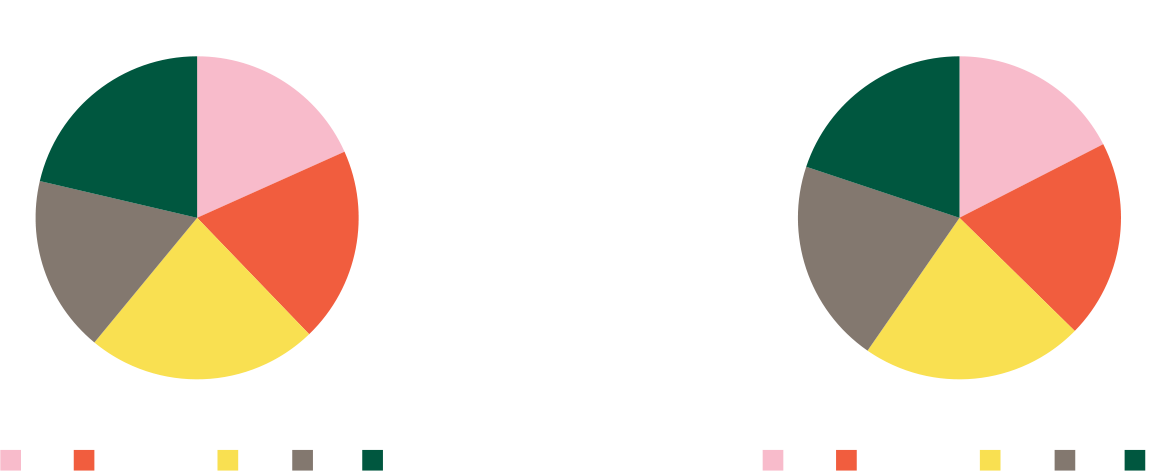 At a first glance we can see:
There are five teams
They are all performing at a similar level
No significant difference in performance from one year to the next
This superficial analysis is great if we only need a general feel for what's going on. But what if your bonus hinged on this? What if the team who improved the most since last year gets a trip to Fiji, and the team with the worst billings gets a 'don't come in on Monday' card?
Well, you won't want to be relying on the pie chart for analysis to substantiate your argument, that's for sure!
Humans are not good at estimating angles, and we are hopeless at estimating areas and volumes. The pie chart uses both of these geometric cues to share its message with us, and our brain simply can't fathom the detail.
Take another look – what do the pie charts really tell you? Nothing!
You may be tempted to clarify the charts by adding values to the segments, however, by doing this you are removing the need for the pie chart in the first place. The information becomes a glorified table. If you represent the same data in an actual table, suddenly you have something to talk about.
Sales by Team - Table:

Sure, this is not visually interesting, but it does show all of the information we need with perfect clarity. It especially highlights poor old Team C, who were invisible on the pie charts above.
We can also see that Team E has had an improvement on last year; and are the only team to have done so.
The biggest problem with the table though is aesthetics. It just looks boring.
The bar chart, on the other hand, paints a clear picture from the very first glance…
Sales by Team - Bar Chart: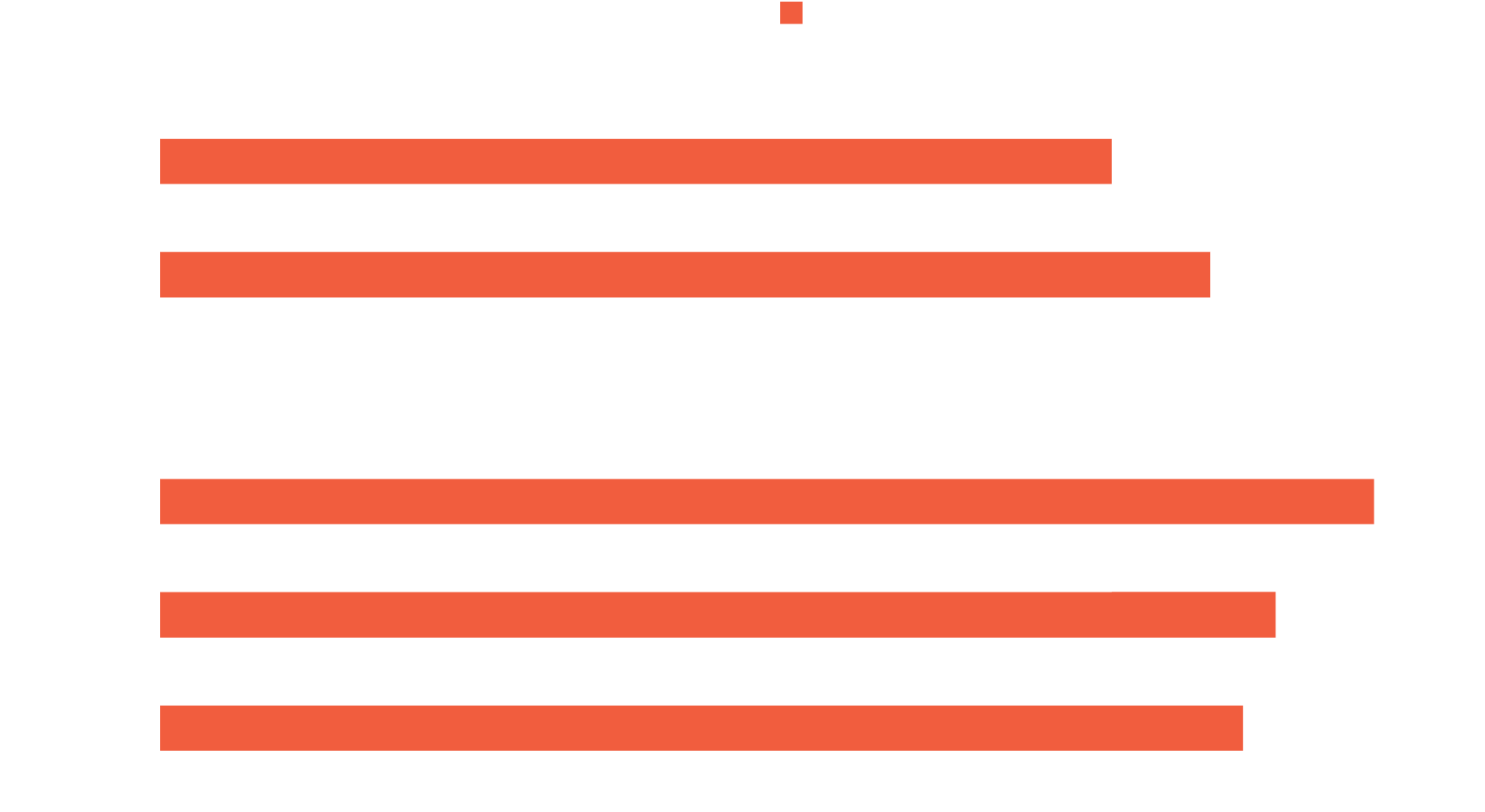 This one chart provides a detailed snap-shot of performance at a glance. We know:
Team B is consistent
Team D are the strongest team, but not as good as last year
Team E are the ones to watch
We should be sending out a search party for team C
Pie charts are ambiguous to read, they display comparisons badly, they do not show zero values, and they cannot show trends.
So If you are thinking of using a pie chart, DON'T, and take comfort in the knowledge that you've saved a puppy!